Przeglądarka Internet Explorer, której używasz, uniemożliwia skorzystanie z większości funkcji portalu ngo.pl.
Aby mieć dostęp do wszystkich funkcji portalu ngo.pl, zmień przeglądarkę na inną (np. Chrome, Firefox, Safari, Opera, Edge).
Piszesz wniosek o dotację, mały grant do urzędu miasta, gminy? Jak wypełnić formularz wniosku? Zamów poradnik ngo.pl
Dzięki temu ogłoszeniu
nie musimy polegać na reklamach.
Dziękujemy!
The International Rescue Committee (IRC) responds to the world's worst humanitarian crises and helps people survive, recover and gain control of their future. The IRC is working to improve the safety, health, education, economic well-being and power of people in crisis affected places. IRC's Economic Recovery and Development programming ensures that clients meet both their short- and long-term economic needs through sustainable and ethical programs such as, but not limited to, cash and voucher transfers, food security promotion, climate-smart agro-pastoral production and enterprise development and employment promotion.
More than 3.6 million people have fled across borders to seek safety in the 1st month since the escalation of conflict in Ukraine on February 24, 2022, and over 6.5 million Ukrainians are reported to be displaced. As the vast majority of the displaced are women, girls, and boys, this could become the worst humanitarian crisis Europe has seen in decades.
Between February 7-23, 2022, an IRC team undertook a scoping mission covering Poland and Ukraine to better understand the context, humanitarian and civil society landscape, and anticipated service gaps in the event of an escalation of conflict in Ukraine and consequent displacement into neighboring Poland. As of February 24th, the IRC has pivoted to an emergency response, and have identified partner agencies in Ukraine and Poland to facilitate immediate assistance that can be used where it is the most needed. Simultaneously, the IRC is establishing operations across Ukraine and Poland to complement partner response services either in breadth or scale.
This position will be based in Poznań with occasional travel to Warsaw or other locations if necessary.
Job summary
IRC seeks a dynamic program implementer to fill the role of Economic Recovery and Development (ERD) Livelihoods Officer. The ERD Livelihoods Officer will support day to day implementation of Livelihoods and Economic Inclusion programming in Poland.
Main responsibilities:
Under the supervision of the Livelihoods Manager, the ERD Livelihoods Officer will be responsible for:
• Effective implementation of livelihoods and economic inclusion programming including employment and enterprise support for refugees.
• Supporting partner organization and staff with implementation of the projects.
• Ensuring that gender, protection and environmental stewardship are mainstreamed in all programming under direct responsibility.
• Supporting the ERD Livelihoods Manager and partners in proper documentation, including the use of appropriate technology platforms, for client data and distribution information, per SOPs and Data Protection regulations.
• Identifying Ukrainian / Polish / Ukrainian language resources both for training of clients and for business needs, screening for quality / consistency with comparable IRC standards or approaches and compiling technical resource library for IRC staff and partners.
• Providing translation and interpretation support to program team (verbal and written) to/from Polish or Ukrainian and English.
• Supporting the ERD Livelihoods Manager in establishing and maintaining relationship with the key regional stakeholders including municipalities, private sector, business associations TVET providers.
Responsibilities:
Program Quality and implementation
• Support the ERD Livelihoods Manager to design, facilitate, and analyze needs assessment, market and value chain assessments, and any others as identified during the response (directly or in partnership)
• Support the ERD Livelihoods Manager to draft Standard Operating Procedures, Project Implementation Guidelines and Terms of Reference for various project activities
• Adjust and adhere to detailed implementation plans to ensure program implementation is on time, with target goals and budget management using effective monitoring & evaluation systems and adaptive management principles to reach desired impacts
• Raise program purchase requests and provide other administrative support as needed.
• In coordination with the ERD Livelihoods Manager, proactively identify areas for project improvement ensuring the IRCs approach is community and client led, adaptive, and impactful.
Partnerships and Representation
• Provide support to implementing partners as needed and determined by them and the ERD Livelihoods Manager, including trainings, data management support and other operational support for their programs.
• Working with the implementing partners to ensure compliance with IRC standards, meet project milestones, and troubleshoot issues as needed
Monitoring, Evaluation, Accountability, and Learning (MEAL)
• Ensure proper data collection and information management systems are used for projects in-line with MEAL support.
• Work with databases developed by IM team for client data and other programmatic information.
• Support written program evaluations and reviews ensure documentation of lessons learned informing reporting and program development.
• Support the ERD Livelihoods Manager and Client Responsiveness Officers in addressing feedback from clients and partners
Professional Standards
• Complete other duties as assigned by the supervisor to enable and develop IRC programs
• Adhere to the IRC Way Standards for Professional Conduct and the IRC country employment policies.
Key Working Relationships:
Position Reports to: The ERD Livelihoods Manager
Position directly supervises: not applicable
Works closely with:
Internal: Other ERD team members, IRC Monitoring, Evaluation, Accountability and Learning (MEAL) staff, Finance and Supply Chain.
External: IRC's partner organizations, local municipalities and CSOs, and other community stakeholders; other practitioners in the field as needed.
Job requirements
Education: minimum university degree in International Development, Business Administration, Economics, Social Science or Humanitarian Response preferred.
Demonstrated skills and competencies:
• At least 1 years of relevant work experience in livelihoods, social protection, project management and/or public and governmental sectors.
• Knowledge and experience in implementing humanitarian or development projects, especially in conflict contexts is preferred.
• Fluency in English is required, Ukrainian and/or Polish strongly preferred.
• Proven ability to work well in and promote teamwork, comfortable in a multi-cultural environment, flexible and able to handle pressure with professional grace.
• Willingness to travel to different cities within Poland
• Proficiency in Microsoft Office suite, including Word, Excel and Outlook
• Demonstrated dedication to an anti-racist and Do No Harm approach, gender equality and inclusion
Must have right to work in Poland.
The IRC and IRC workers must adhere to the values and principles outlined in IRC Way - Standards for Professional Conduct. These are Integrity, Service, Equality and Accountability. In accordance with these values, the IRC operates and enforces policies on Beneficiary Protection from Exploitation and Abuse, Child Safeguarding, Anti Workplace Harassment, Fiscal Integrity, and Anti-Retaliation.
We will ensure that individuals with disabilities are provided reasonable accommodation to participate in the job application or interview process, to perform essential job functions, and to receive other benefits and privileges of employment. Please contact us to request accommodation.
Apply via:
https://rescue.csod.com/ux/ats/careersite/1/requisition/37372/application?c=rescue&jobboardid=0#1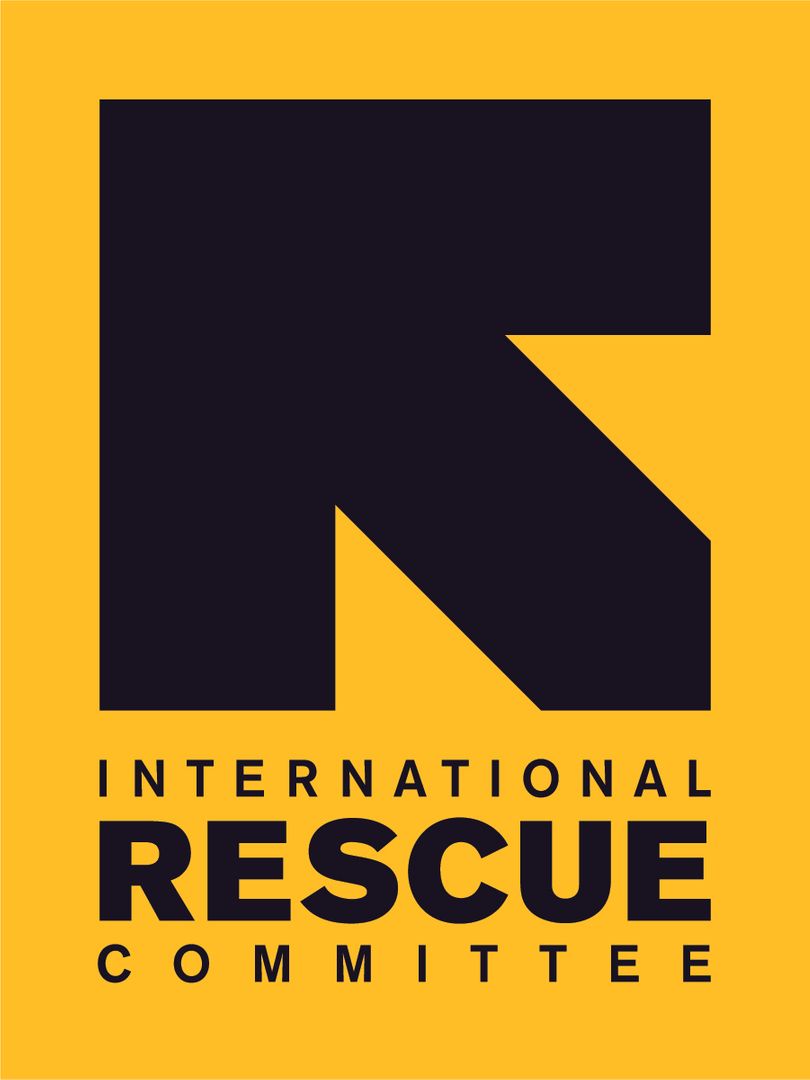 Ogłoszeniodawca:
Fundacja "International Rescue Committee Polska"
Ważność ogłoszenia: od 20 stycznia 2023 do 19 lutego 2023
Redakcja portalu www.ngo.pl nie odpowiada za treść ogłoszeń.