Przeglądarka Internet Explorer, której używasz, uniemożliwia skorzystanie z większości funkcji portalu ngo.pl.
Aby mieć dostęp do wszystkich funkcji portalu ngo.pl, zmień przeglądarkę na inną (np. Chrome, Firefox, Safari, Opera, Edge).
Instrukcja, terminy – wszystkie niezbędne informacje do złożenia sprawozdania Poradnik o sprawozdaniu finansowym za rok 2022. Sprawdź
Ogłoszenia
Protection Monitoring Officer - Warsaw- IRC
Dzięki temu ogłoszeniu
nie musimy polegać na reklamach.
Dziękujemy!
The International Rescue Committee responds to the world's worst humanitarian crises and helps people to survive and rebuild their lives. Founded in 1933 at the request of Albert Einstein, IRC offers life-saving care and life-changing assistance to refugees forced to flee from war or disaster. At work today in more than 40 countries and in 22 U.S. cities, IRC restores safety, dignity, and hope to millions who are uprooted by conflict or disaster. IRC leads the way from harm to home.
Background
The Ukraine crisis could become the worst humanitarian crisis Europe has seen in decades. More than 5.3 million people have fled across borders to seek safety in the 1st month since the escalation of conflict in Ukraine on February 24, 2022, and over 6.5 million people are reported to be displaced. Reports indicate almost all arrivals in Poland are women and children, including those that are unaccompanied and separated, as well as older persons.
Between February 7-23, 2022, an IRC team undertook a scoping mission covering Poland and Ukraine to better understand the context, humanitarian and civil society landscape, and anticipated service gaps in the event of an escalation of conflict in Ukraine and consequent displacement into neighboring Poland. As of February 24th, the IRC has pivoted to emergency response, and has identified partner agencies in Ukraine and Poland to facilitate immediate assistance that can be used where it is most needed. Simultaneously, the IRC has established operations across Ukraine and Poland offering a robust humanitarian response to complement partner response services either in breadth or scale.
Job Overview/Summary: The Protection Monitor will be responsible for providing direct support for the implementation of protection monitoring and Persons of Specific Needs a (PSNs) identification and referral. She/he will travel regularly to program locations within and outside Warsaw to collect data from refugees from Ukraine (and other refugees in Poland) using pre-designed tools, including individual surveys, focus group discussion, key informant interviews, and observation. These tools will contain questions related to the refugee safety and power situation, including on their access to documentation and legal counsel, information needs, safety related concerns, coping strategies, barriers preventing access to basic services, among other. These data will be analyzed at central level and inform program strategies and advocacy. In addition to this, the Protection Monitor will refer highly vulnerable refugees in need of immediate assistance to specialized services using inter-agency referral pathways. Periodically, the Protection Monitor will organize information sessions with the affected communities to raise awareness on protection risks and provide guidance on access to information and services.
Major Responsibilities: Major responsibilities of the Protection Monitor (not exhaustive) are listed below:
• Carries out regular protection monitoring activities using pre-designed protection monitoring tools including surveys, focus group discussions, key informant interview and observation with the refugees and Persons of Concern (PoC)
• Conducts protection information and awareness sessions (community dialogues) on predetermined topics related to safety, power, administrative processes, and access to services
• Collaborates with the SGBV, CP, ERD and Livelihoods teams of IRC and other agencies in identifying refugees and PoC for monitoring purposes and providing protection related information and referral to refugees and PoC.
• Conduct needs assessments for Persons with Special Needs using predetermined data collection tools.
• Prepare weekly/monthly reports and timely submit to the supervisor for review and further actions.
• Carries out other activities as advised by the supervisor or the Protection Management.
Key Working Relationships:
Position Reports to: Senior Protection Analysis Officer
Position directly supervises: N/a
Indirect Reporting: PROL Manager, Senior Responsive Information Officer
Other Internal and/or external contacts:
Internal: CP, GBV teams in Protection, and ERD (cash and livelihoods) team
External: UNHCR, UNICEF, Protection Working Group and other Protection Actors
Job Requirements:
Education:
• Degree of Bachelor of Development Studies, Bachelor of Laws Degree, Degree of Bachelor of Social Work and Social Administration, and other related academic qualifications.
Work Experience:
• At least two years of prior professional experience in a similar post, preferably with an international organization or local NGO.
• Good protection (safety) and/or human rights background and knowledge of refugee context in Europe.
Demonstrated Skills and Competencies:
• Strong management and organizational skills.
• Excellent time management skills and ability to meet deadlines.
• Good interpersonal skills and ability to work as part of a team, as well as independently.
• Flexible and able to work in a dynamic and diverse environment.
• Must be computer literate (Microsoft Word and Excel).
• Dynamic, initiative taker and solution-focused able to adapt to a mobile work environment
Language Skills:
• Knowledge of Ukrainian and/or Russian required.
• Good drafting and oral communication skills in English.
• Knowledge of other language from East Europe a distinct advantage.
Standards for Professional Conduct:
The IRC and IRC workers must adhere to the values and principles outlined in IRC Way-Standards for Professional Conduct. These are Integrity, Service, and Accountability. In accordance with these values, the IRC operates and enforces policies on Beneficiary Protection from Exploitation and Abuse, Child Safeguarding, Anti Workplace Harassment, Fiscal Integrity, and Anti-Retaliation.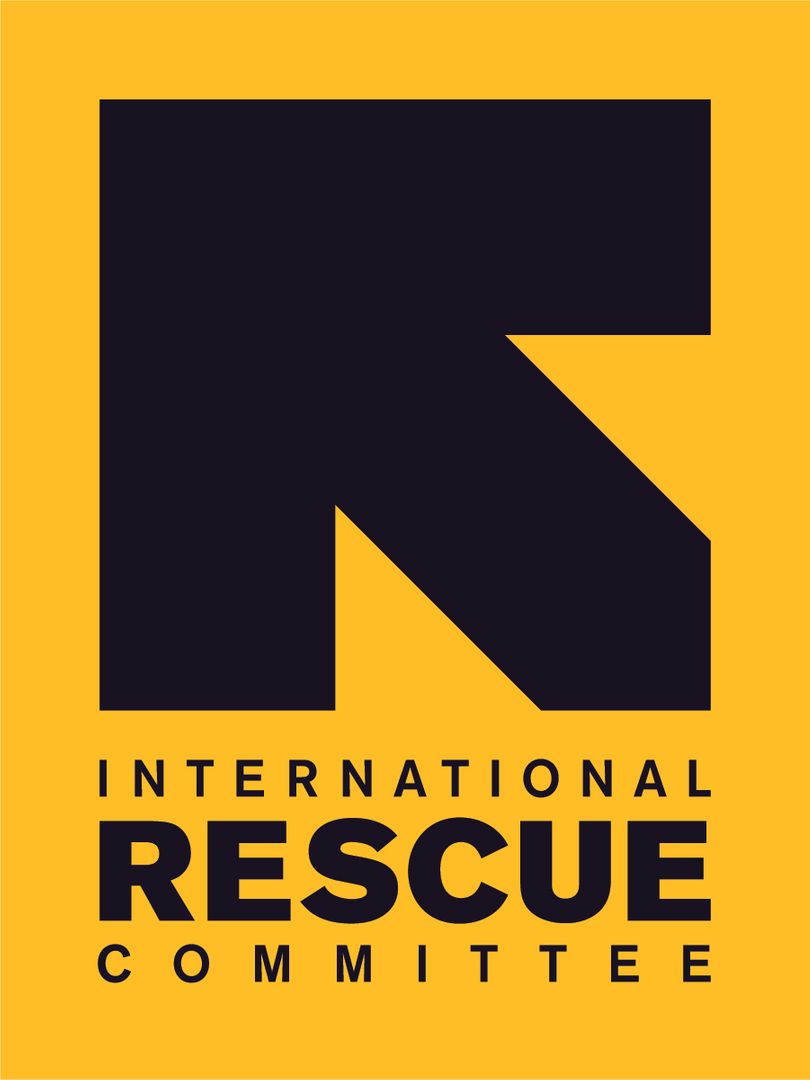 Ogłoszeniodawca:
Fundacja "International Rescue Committee Polska"
Ważność ogłoszenia: od 29 marca 2023 do 14 kwietnia 2023
Redakcja portalu www.ngo.pl nie odpowiada za treść ogłoszeń.