Przeglądarka Internet Explorer, której używasz, uniemożliwia skorzystanie z większości funkcji portalu ngo.pl.
Aby mieć dostęp do wszystkich funkcji portalu ngo.pl, zmień przeglądarkę na inną (np. Chrome, Firefox, Safari, Opera, Edge).
Instrukcja, terminy – wszystkie niezbędne informacje do złożenia sprawozdania Poradnik o sprawozdaniu finansowym za rok 2022. Sprawdź
Dzięki temu ogłoszeniu
nie musimy polegać na reklamach.
Dziękujemy!
The Ukraine crises could become the worst humanitarian crisis Europe has seen in decades. More than 5.3 million people have fled across borders to seek safety in the 1st month since the escalation of conflict in Ukraine on February 24, 2022, and over 6.5 million Ukrainians are reported to be displaced and the vast majority of the displaced are women, girls and boys.
Between February 7-23, 2022, an IRC team undertook a scoping mission covering Poland and Ukraine to better understand the context, humanitarian and civil society landscape, and anticipated service gaps in the event of an escalation of conflict in Ukraine and consequent displacement into neighboring Poland. As of February 24th, the IRC has pivoted to an emergency response, and have identified partner agencies in Ukraine and Poland to facilitate immediate assistance that can be used where it is the most needed. Simultaneously, the IRC is established operations across Ukraine and Poland offering robust humanitarian response to complement partner response services either in breadth or scale.
Job Overview/Summary:
1. Monitoring, Data Collection and Analysis: Working with IP team to monitor programme activities in Poland, specifically:
• Support the implementation of activities according to the program's M&E plan and adherence to IRC's monitoring standards
• Support the program teams in designing/updating M&E tools, as well as in guiding data collection and analysis as required
• Plan, manage, and conduct periodic visits to data collection in program sites
• Lead the preparation of data for M&E reports
• Carry out regular data quality audits (DQAs)
• Ensure data received from the field teams is correctly entered into the program trackers on a regular basis - gather, consolidate, clarify errors and clean the program data
• Ensure accurate and regular data entry and review, including robust analysis and identification of trends, following the IP information management protocols and standards set out by IRC (full training will be given to the successful applicant)
• Maintain the IP information management system and ensure safe and accurate documentation, filing, storing and usage of information
• Work closely with IP Managers to develop electronic data collection for program tracker, rapid assessments, and protection monitoring
• Share weekly the updated Program Data and Indicator tracker with the Integrated Protection Coordinator and IP Managers, alongside a brief trends analysis report to guide IP activities and inform programming
• Ensure all hard copy of case management and activities files are securely stored (i.e. in strong lockable file cabinets where appropriate)
• Support with information management with regards to distributions and all other program activities, leading on ensuring that data is collected and used as appropriate
2. Assessments
• Coordinate with Integrated Protection Coordinator and Managers in consolidating of Terms of References for assessments, surveys, and evaluation by working together with sector TAs.
• Coordinate with Protection staff in developing and reviewing tools
3. Accountability: Working with MEAL Coordinator and Client Responsiveness and Accountability Officer, Senior M&E Officer will ensure a client responsiveness system is set up in Protection programs.
• Ensures that a proper complaints and feedback mechanism is in place and that all project stakeholders are sensitized on how to use the complaints mechanism
• Manage and follow up on project complaints from CRM database and work with Team to ensure all feedback are completed
• Ensure that participation and accountability activities are well documented, and learning is shared within IRC and implementing partners
4. Reporting: Based on emerging needs in Ukraine, work with potential partners/partners to design quality and responsive protection interventions, specifically:
• Submit monthly program data and indicator tracking reports and analysis to the IP Coordinator and Protection Managers, in-line with safety and ethical standards
• Compile, edit, and write monthly and quarterly IP quantitative program reports using assigned template, including collating reports from field staff and producing final information products
• Other duties as requested by the IP or MEAL Coordinator
5. Capacity strengthening and learning: Provide individual support to program staff in areas of data collection, specifically
• Orient and mentor partner M&E and program staff on protection M&E system as per MEAL Plan.
• Support/Deliver M&E/data base/ data collection trainings
• Design jointly with program staff beneficiary/client feedback on services to improve program quality, managing data collectors, and
• Conduct learning sessions with clients and staff, presenting to them the results of beneficiary feedback.
• Prepare, participate in, and support follow-up of data review meetings that serve to discuss program progress and use data to inform decision-making for program adaptation
• Ensure that IRC meets its internal and external accountability commitments through the development and implementation of accountability mechanisms appropriate for the rapidly evolving context and including a beneficiary feedback and response mechanism to be utilized by program teams.
• Promote a learning environment that include regular discussions on lessons learned, best practices, and knowledge sharing between programs and within programs between different offices.
Requirements:
• Language: English required; if possible, Ukrainian
• Bachelor's degree in relevant field, including data science, business, engineering, social sciences, economics, or related field)
• Minimum of 3 years' experience in developing and implementing M&E plans data collection and analysis, and thorough knowledge of M&E and protection principles, methods and approaches
• Thorough understanding of project cycle management processes
• Knowledge of quantitative and qualitative data collection tools
• Demonstrated understanding of and ability to maintain confidentiality and respect for clients/beneficiaries
• Experience within international organizations a distinct advantage
• Positive and professional attitude, including the ability to lead and work well in a team setting
• High degree of flexibility and strong ability to organize work, meet deadlines, maintain composure, prioritize work under pressure, coordinate multiple tasks and maintain attention to detail
• Experience in data/information management and quantitative analysis, statistical software such as SPSS, or Stata is preferred, but not required.
• Professional MS Office skills, especially Excel
Key working relationships:
• Position Reports to: Integrated Protection Coordinator and technical dotted line to MEAL Coordinator, Poland
• Position directly supervises: NA
• Internal collaborations within IRC: Women's Protection and Empowerment (WPE) Manager; Child Protection (CP) Manager; Protection Partnership Specialist, Economic Recovery and Development (ERD) Manager; Health Manager; Partnerships Coordinator
• External collaborations to IRC: Protection and information services actors, organizations and agencies
Standards of Professional Conduct: The IRC and IRC workers must adhere to the values and principles outlined in the IRC Way – Code of Conduct. These are Integrity, Service, and Accountability. In accordance with these values, the IRC operates and makes sure policies on Beneficiary Protection from Exploitation and Abuse, Child Safeguarding, Harassment-Free Workplace, Fiscal Integrity, Anti-Retaliation, Combating Trafficking in Persons, and several others.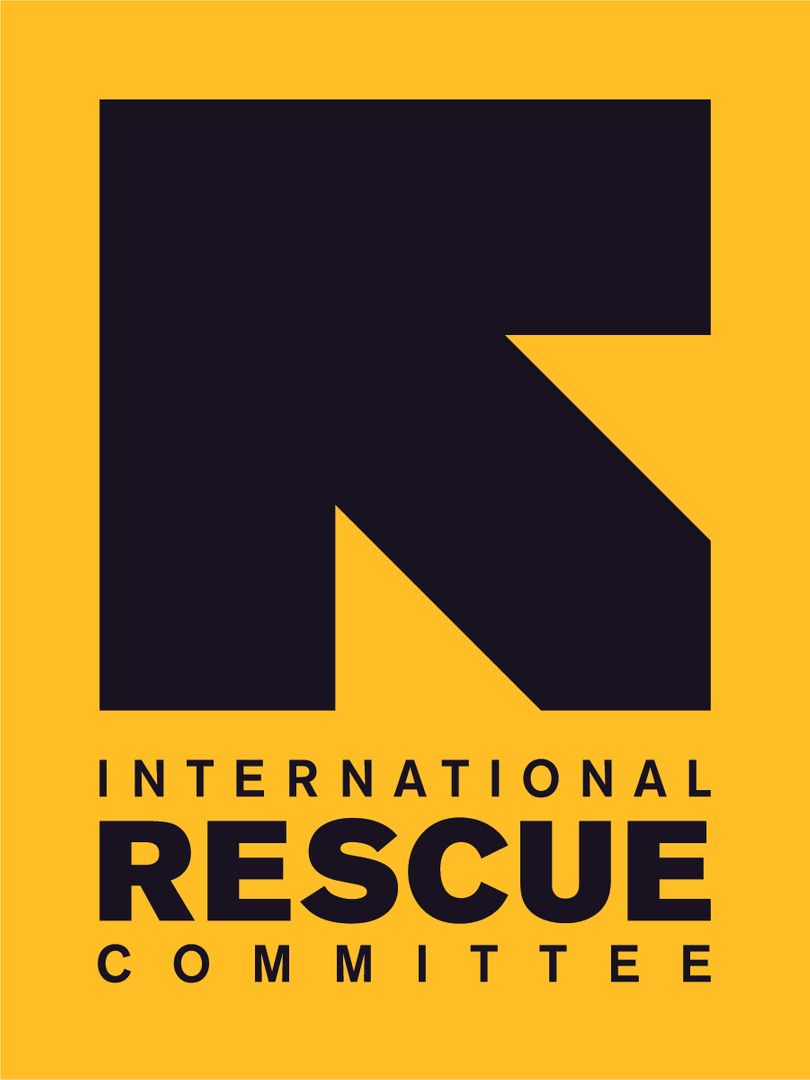 Ogłoszeniodawca:
Fundacja "International Rescue Committee Polska"
Ważność ogłoszenia: od 29 marca 2023 do 14 kwietnia 2023
Redakcja portalu www.ngo.pl nie odpowiada za treść ogłoszeń.